After my quick stopover in Singapore, I hopped on a last-minute flight to Bali, where I made a beeline for the backpacker mecca of Kuta. Twenty years ago, in the '90s backpacker world, the most famous backpacker destinations were the three Ks – Khao San Road (Thailand), Kuta (Indonesia), and Kumatra (Nepal).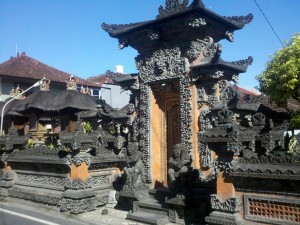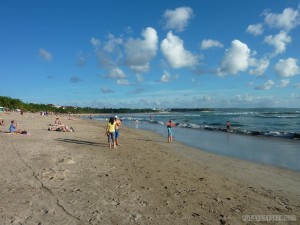 Since then, resorts, shopping centers, and restaurants have sprung up like weeds, making it into a general tourist destination, especially amongst Australians, but it's one of the cheapest and best beginning surf spots in the world.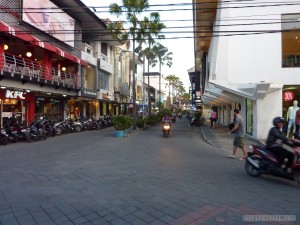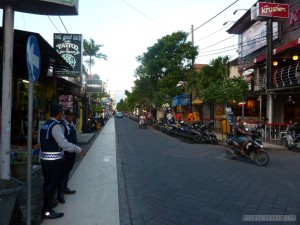 And like a moth to the flame, I came to Kuta.