While traveling lounging around Kuta Lombok, I overheard a conversation between a fellow traveler and a travel agent: What is there to do in Lombok? Well, there are the Gili islands, the beaches of Kuta and Senggigi, and Mount Rinjani. What if I've already done those? Well, then you're basically done with Lombok.
Challenge accepted, climb Mount Rinjani – at 3,726 meters, the second highest mountain in all of Indonesia.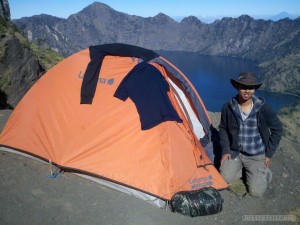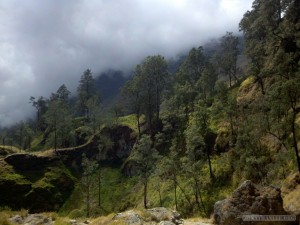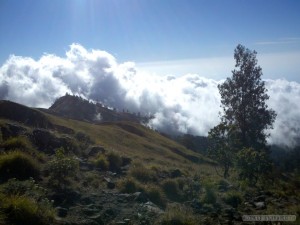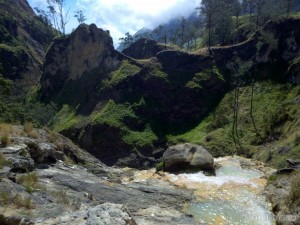 Since I didn't bringing any camping gear with me on this backpacking trip, I opted to go with an all-inclusive three-day package of trekking up Mount Rinjani. For $100, I got camping equipment, prepared meals, porters to carry equipment and meals, and a guide – an absolute steal!