During my travels of New Zealand, there was one place I knew I had to visit – the southwestern Fiordlands in the south island.  Carved out of mountains by retreating glaciers centuries ago, the Fiordlands are supposedly the most beautiful but remote place in all of New Zealand. It is true that you can get tired of anything, even breathtakingly beautiful scenery, but I was still pretty damn impressed.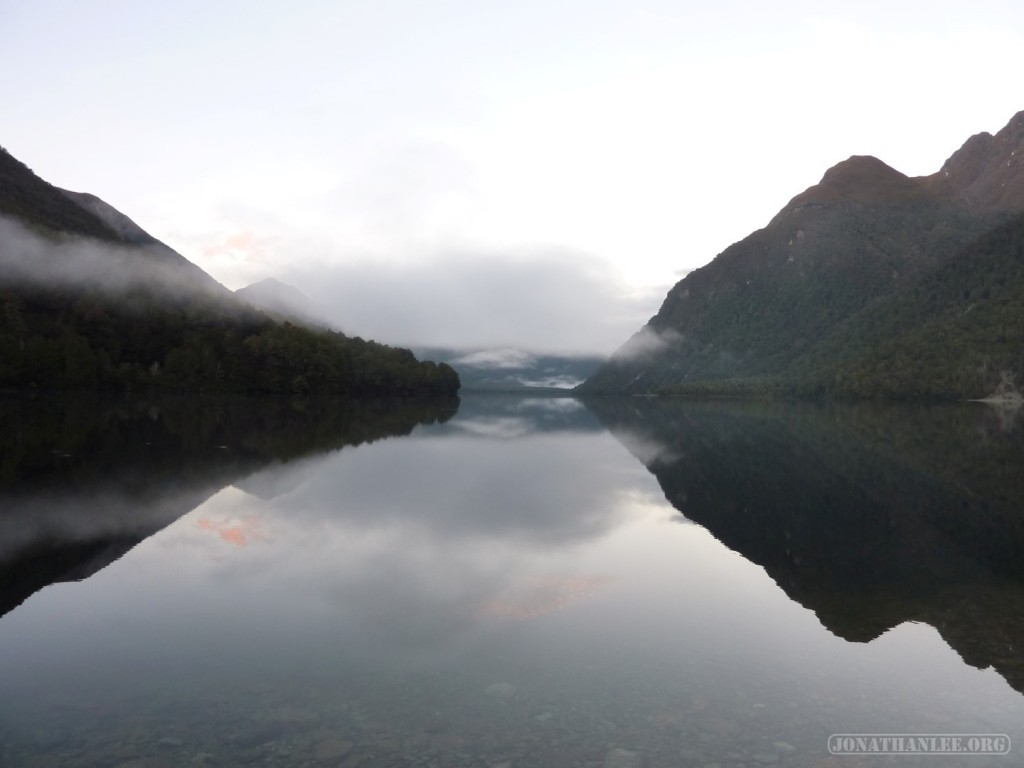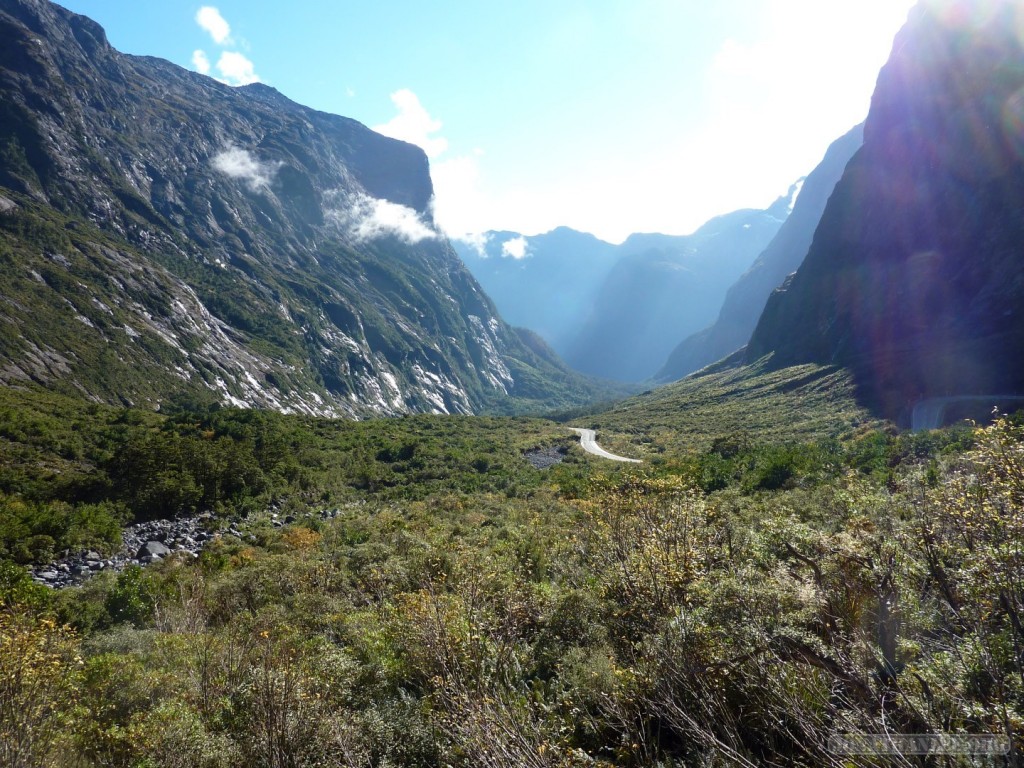 Warning: this post will be text-light and photo-heavy.
From the town of Te Anau (aka The Last Bastion of Civilization), we drove up to Milford Sound, the most accessible fiord, stopping to do day walks and camping along the many tracks in the fiordlands.  The scenery was cool:

Oh, and I forgot to mention – there's a good reason why this area is so remote: nobody wants to live here, for one reason: the sandflies.  What are sandflies?  Mosquito + gnats = sandflies.  According to Maori legend, when the Fiordlands were created, the God of Death felt the lands were so beautiful, it might cause humans to forget their mortality.  And so, he created sandflies, to constantly remind humans of their vulnerabilities.
Even if you give yourself cancer by putting on strong insect repellent on, the sandflies don't leave you alone – they buzz around you, never landing on you, but always hovering, like your own personal cloud.
Practically speaking, that means that sandflies buzz around everywhere- when camping, you park and open the door, and within seconds the car is full of the insects.  Before going to sleep, you have to turn on just one light, wait for the sandflies to buzz around the light, squishing them so that they don't bite during the night.  On a good night, you have to kill 30 of the damn things.
Once we got to Milford sound, we took a quick 2-hour cruise out towards the sea, seeing the fiord from a different perspective.

Some dolphins came and swam with us!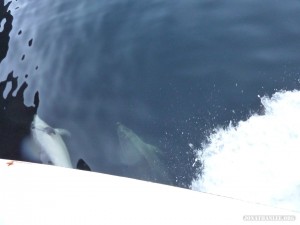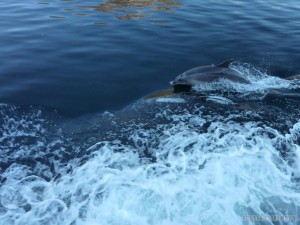 Check out the cost of accessing data from Milford Sound: