For my first stop in Malaysia, I stayed for some time in Georgetown, the capital of Penang. As the northwestern-most state of Malaysia, Georgetown is right next to Thailand, and quite accessible once I left Thailand. As a UNESCO world heritage city, Georgetown has a lot of history!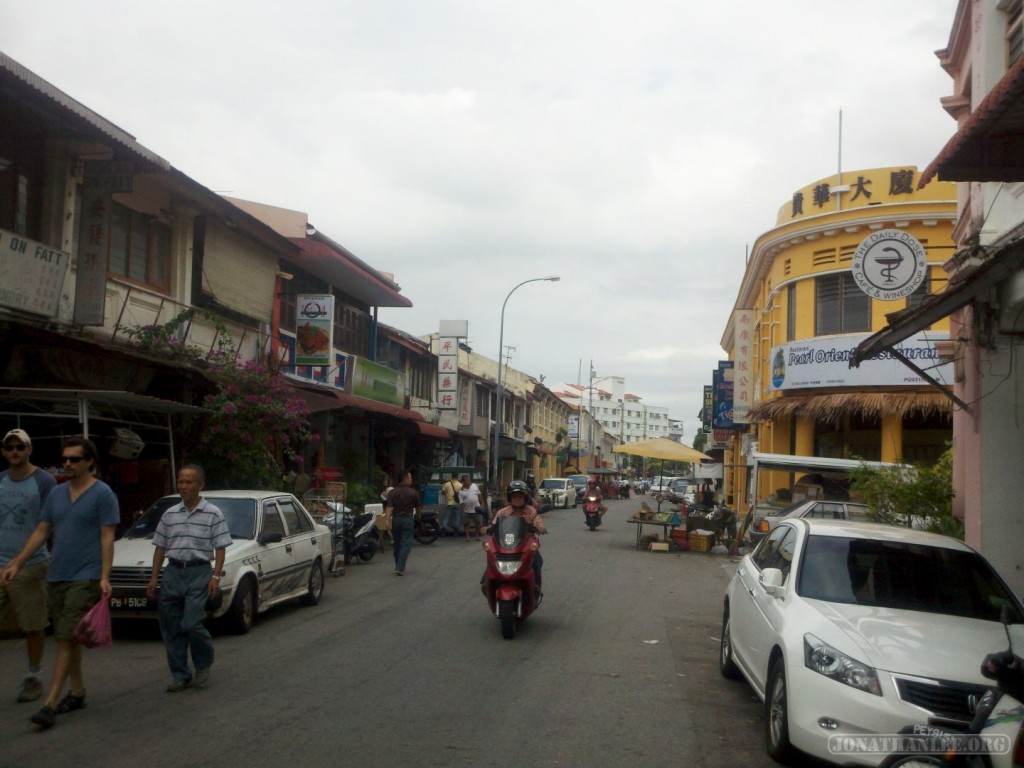 But the real reason why I stayed more than a day in Penang, is that it is the hawker food capital of Malaysia! While staying at an amazing guesthouse near Chinatown, I discovered this huge hawker center near the guesthouse, and resolved to stay until I had eaten every single food at the hawker center.
I stayed here for an entire week.  When you can get two or three delicious dishes for about $3 USD, it's hard to walk away.