Jiufen (九份) is another old mountain town in Taiwan turned into a tourist destination, similar to Pingxi (平溪) and  Shifen (十分).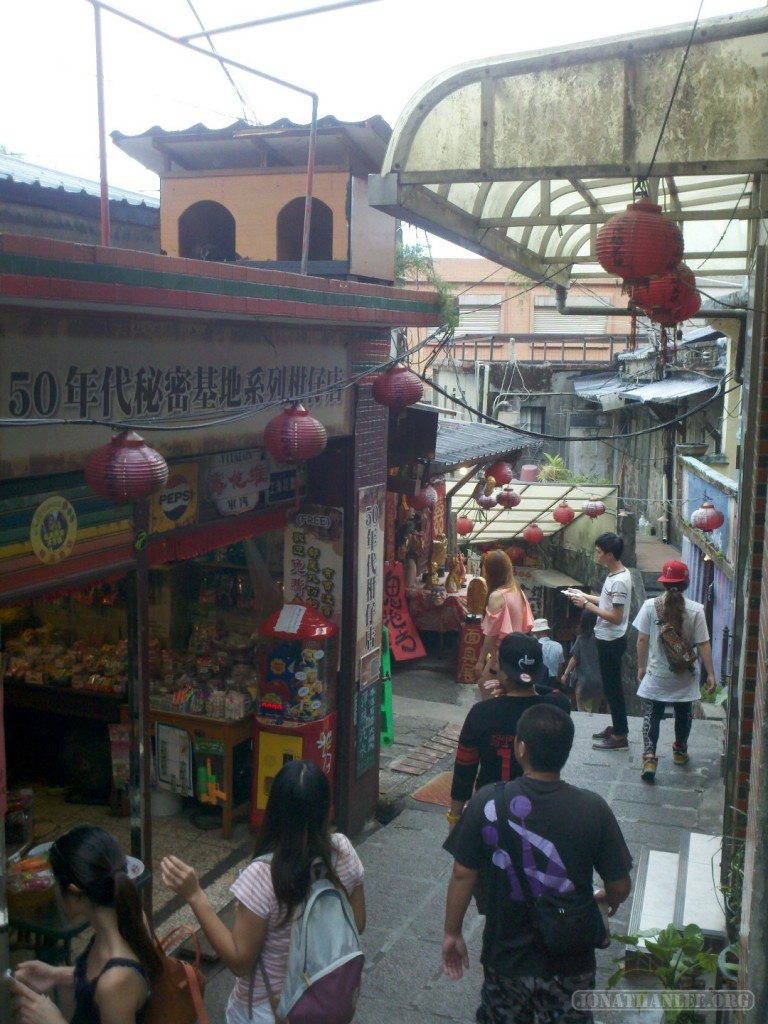 Built into the hillside, Jiufen is a maze of narrow alleys, and is very popular with the tourist crowd, especially with Japanese tourists.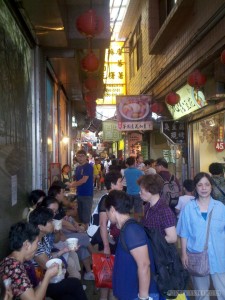 Since it's built into the hillside, it has some really amazing scenery: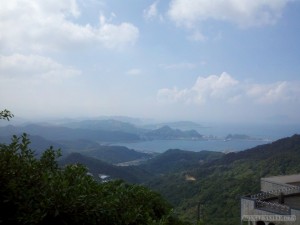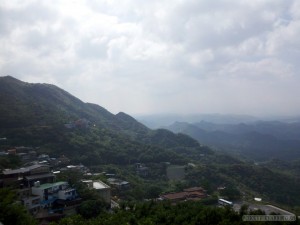 It's got some pretty good food – I'm not terribly sure what these are, but they're quite delicious.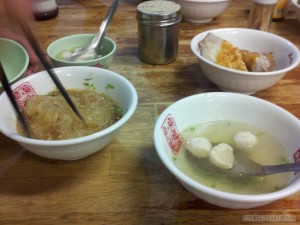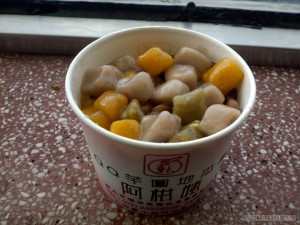 A huge drink: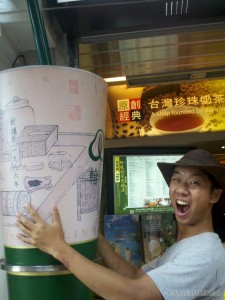 I didn't spend much time here in this town, but it was a nice distraction from the hustle and bustle of Taipei.